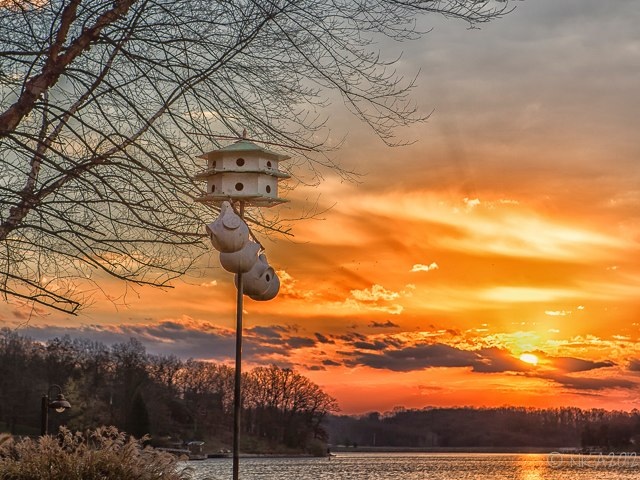 Four sessions of Oak Run Quilt Camp are scheduled in 2013, including a week-long session. You are welcome to select whichever session best fits into your schedule. Camps are limited to 10 campers per session.  Registration is on a first come, first served basis. The Camp Director will try very hard to honor all requests, although she reserves the right to negotiate if it becomes necessary. You are welcome to attend multiple sessions if space permits.
  Weekend Getaway I, November 1 – November 3, Friday thru Sunday, 3 Days
  Weekend Getaway II, November 8 – November 10, Friday thru Sunday, 3 Days
  Old Crow Fly-In, November 10 – November 15, Sunday thru Friday, 6 Days
  Mother-Daughter Weekend, November 15 – November 17, Friday thru Sunday, 3 Days
Register for the session and accommodations you prefer by clicking on the Register Button to the left of the Session.