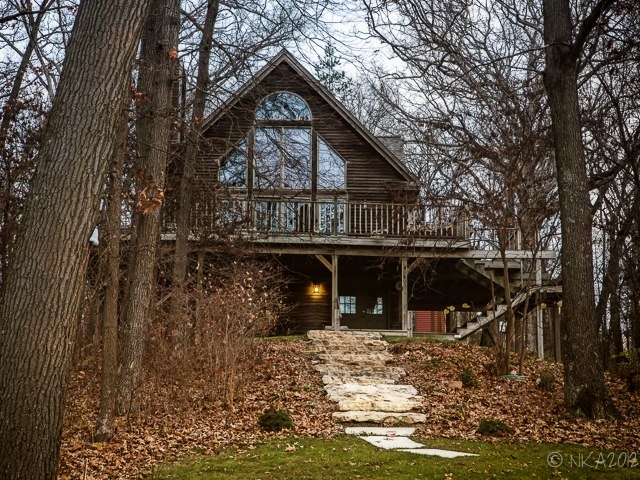 What's happening at the lake? Would you like to come for the weekend? Maybe go boating and play some golf. This year we are hosting the Campbell Family Reunion on the lake. We are planning a full day of activities. For more information, click on the link above.
Would you like to join us for a weekend? Just check the schedule and see what's happening.
Quilt Camps are scheduled throughout the month of November. Click on the link above to get more information and register online for a session.

Weather for Oak Run
Today
Saturday
Sunday
Monday
Tuesday
Wednesday

Clear

62°/41°

Mostly Cloudy

61°/41°

Partly Cloudy

65°/43°

Partly Cloudy

67°/47°

Partly Cloudy

66°/46°

Overcast

59°/43°